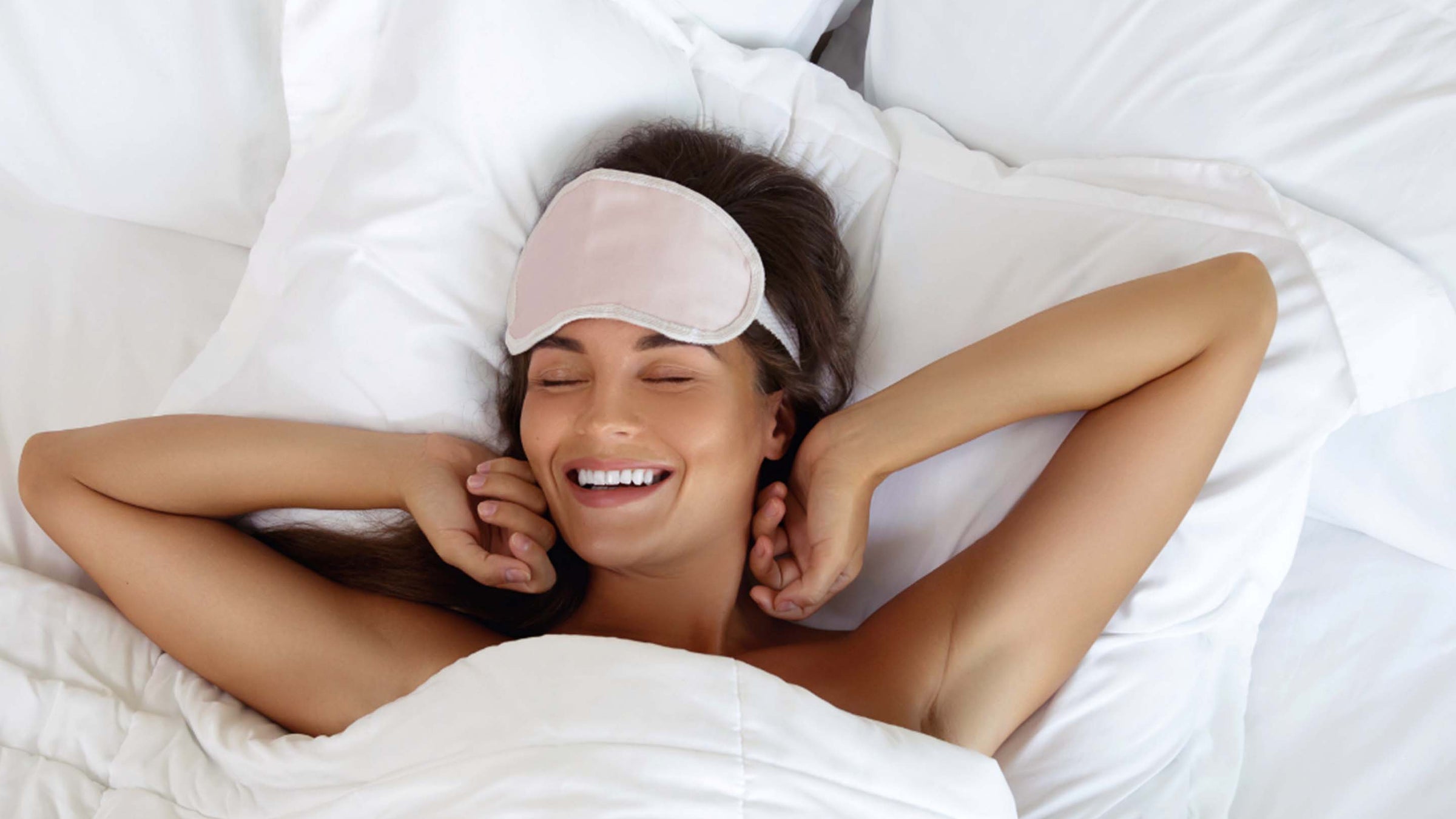 experience
customizability
We understand that every room is an individual's personal sanctuary for the well-being of their mind, body and soul.
Hence we give you the ability to customize our products, so that you can create your ideal dreamscape!
HOw to customize?
100% cotton
Almost all our products are made of 100% pure Egyptian Cotton which is more breathable, moisture-wicking and absorbent than normal cotton. These unique properties of Egyptian Cotton make our products perfect for all-year use.
soft & breathable
The super fine and long yarn of Egyptian Cotton provides you with the ultimate comfort and the softest feel while also allowing air to flow between your body and the fabric. Now say goodbye to that nasty smell.
low maintenance
Our home linen goes straight into the machine and gets softer with each wash. There's no need for any fancy detergents or fabric softeners, and you can even tumble dry at a low temperature. 
Hypoallergenic
Kotton Culture products are crafted keeping in mind the most sensitive skin types and give our sleepers fewer allergic reactions than other bedding products available out there.
temperature balanced
The exceptional properties of Egyptian Cotton help regulate your body temperature by keeping you cool and fresh during harsh summers and warm and snug during chilly winters.