ABOUT kotton culture
Established in the year 2015, Kotton Culture is a premium home improvement brand with its roots in India.
Since its inception, Kotton Culture has scaled globally to over four continents. Our products are now available in countries such as India, The United States of America, Canada, The United Kingdom, Australia & Japan.
affordable luxury
Offerings
From bedding sets to home accessories, Kotton Culture offers premium designs that never compromise on the comfort of your personal space.
Our design & development team is constantly striving to improvise and create unique themes, prints & colors that are both timeless and contemporary.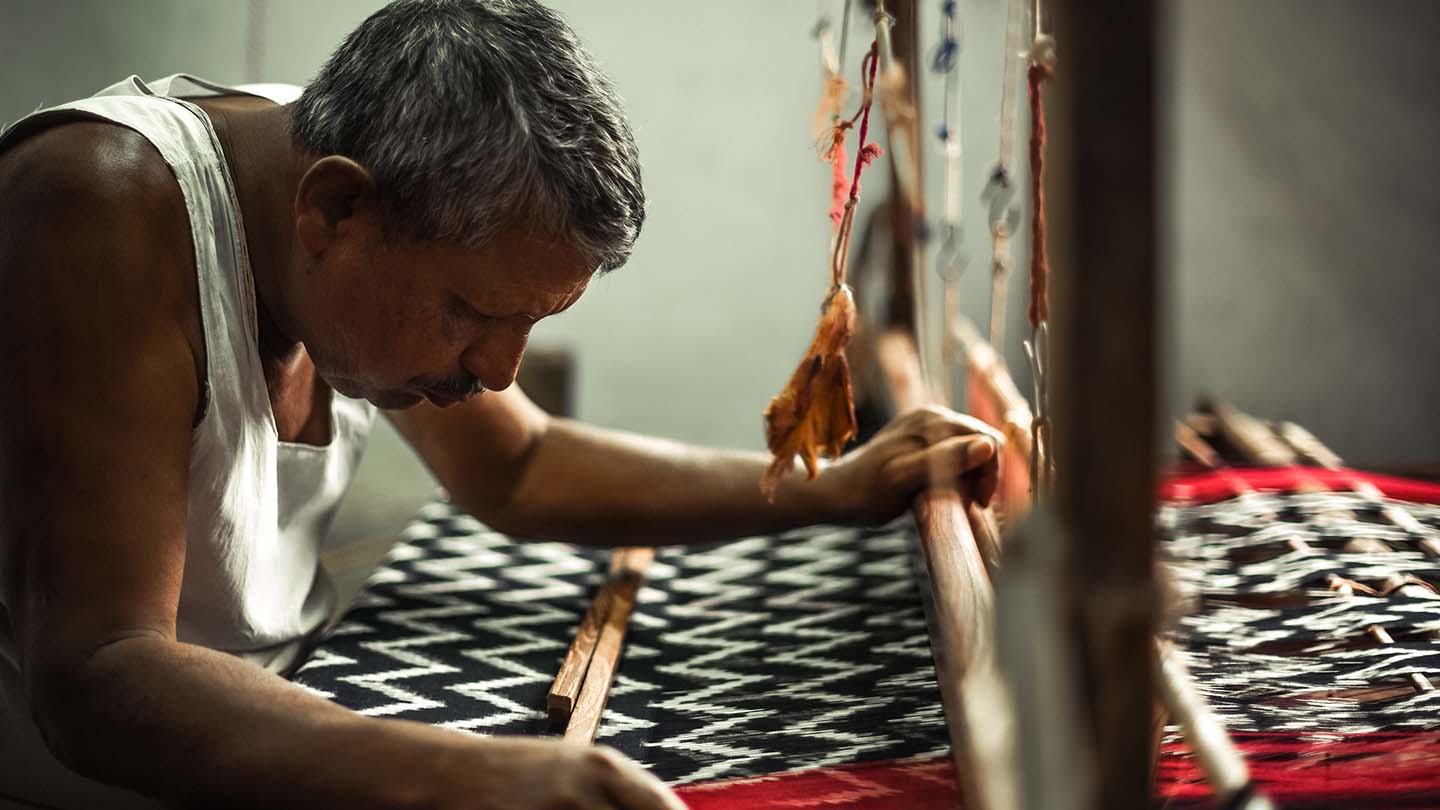 giving back
to the world and the Community
With a curated catalog of home linen products, we prioritize quality over quantity and make products that are good for our employees, consumers & the planet.
We achieve this sustainable benchmark through artisanal manufacturing by outsourcing to socially compliant units where the products are sewn and dyed by local artisans. This allows us to minimize waste and support over 500 working families in India.

get in touch!
We love to connect with individuals, businesses & creators.
If you have a collaborative idea or would simply like to just share your feedback, we'd love to hear from you!